Welcome to the archipelago of Turku and Åland
SaariTours is reliable tour operator who listens and advices you when it is convenient for you. We don't have office hours. You can always rely on us, also while travelling. We are available during your entire trip.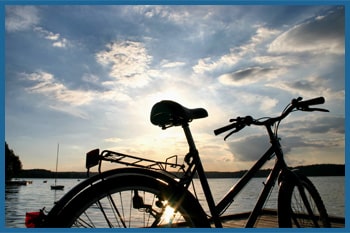 We organize your trip for individual travelers, families, groups etc.
SaariTours takes good care of everyone. Take a bicycle tour with a friend, with your family or even alone. We will help you with the itinerary and we'll find a good place of accommodation.
You can even hire bicycles from us!
With SaariTours you are not alone.